Testimonials
Don't just take our word for it, see our testimonials from business owners.
Have any feedback for us? Go to our contact us page now.
Contact Us
Restaurants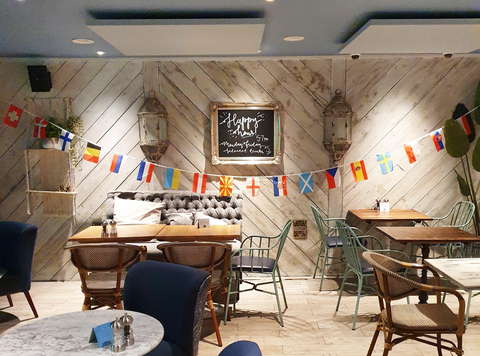 Megan's Restaurant
"We chose the Solo Square 1200mm for our Clapham restaurant and have found that they made a huge difference reducing echo which has benefited both customers and staff."
Amy Harris, Head of Marketing at Megan's Restaurant
Village Halls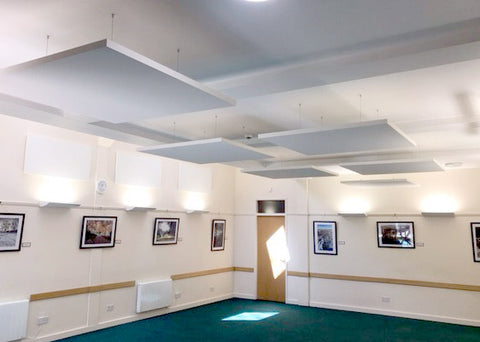 Helperby Village Hall
"The panels were very easy to install using the guides and videos available, we were very impressed with the installation kit, both in ease of use and quality. Installing the two varieties of panels this has allowed us to improve the reverberation time by around 27% with an average of 0.8 RT, which is a good improvement. It is clear there has been a significant improvement and anticipate the users of the room will benefit greatly."
Steve Laux, Helperby Village Hall Trustee
Offices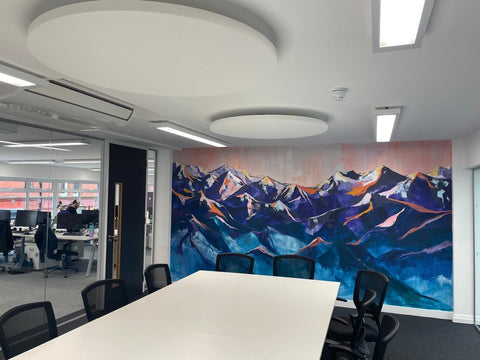 Fearless Adventures
"We chose the Solo Circle 1200mm acoustic panels for our boardroom as we were experiencing issues with acoustics in the office. They have really helped in eliminating echo in the room, to the point in which we ordered more to be placed throughout the office. The panels have really improved our sound quality and helped especially during video calls. The panels are super easy to fit and the personal service from That Sounds Better was exceptional. The sleek design of the panels allows our office to remain stylish and modern!"
Alexandra James, Executive Assistant at Fearless Adventures
Club Houses
Royal Cornwall Yacht Club
"From the time of order right through to delivery we received helpful and accurate information and advice, the panels arrived in a timely manner which meant they could be installed for our first big function of the year. The event went extremely well our most senior/deaf guests could, for the first time, hear what was going on. The feedback we have had has been universally favourable, not only for the impact on the acoustics of the room but how well the panels complement our décor. Overall we would 100% recommend That Sounds Better to anyone who has a similar issue with noise."
Keith Hancock, Member of the House Managment Committee
Podcast Studios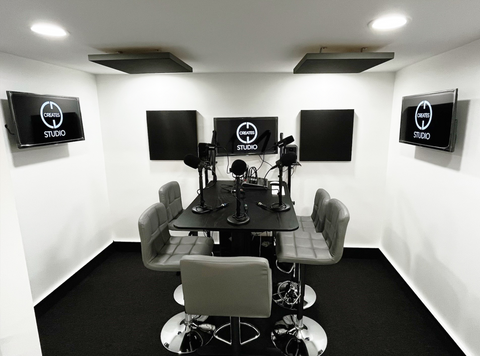 CD Creates Studio
"The Akusto One Square 600mm panels have worked wonders in our podcast studio, they have reduced echo and reverberation time considerably allowing us to record podcasts with impeccable sound clarity. The panels were extremely easy to fit, with additional fittings available for us to purchase in order to achieve our desired result, the sleek and stylish design really complements the space. We are so pleased with the results we would 100% recommend."
Casey Dale Heyburn, Director of CD Creates Studio